WHY ANYSERP?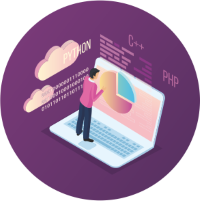 10 Years of Experience
Our team has worked with an impressive amount of projects in the industry and scraping SERP data is our core business from the very beginning.
Always ON
Providing verified SERP data is a continuous work, to keep up with the latest layout and algorithm changes and make sure everything is always up and running.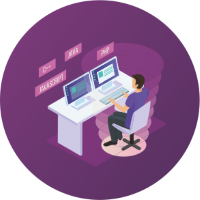 Support & SLA
As the most reliable service, ANYSERP provides a personalized service with high response and success rates.
SERVICES
Data Unblocker
The automated unblocking software to reach your target sites and get a 100% success rate - no experience required. With our powerful unblocking technology just send one request and we will get you the most accurate data available.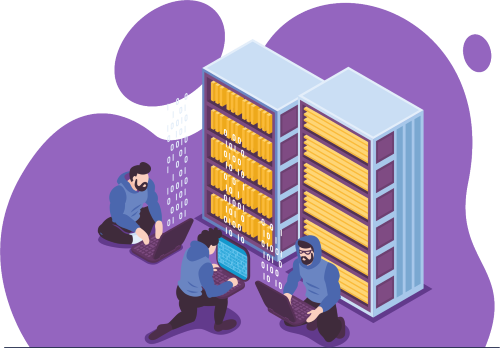 Data Collector
Automatically retrieves any type of data from the web. The quality data you want, how you want it. Always.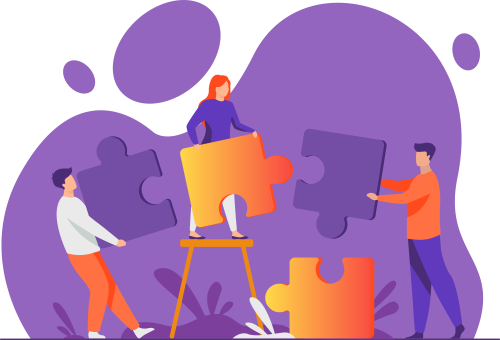 Custom Solutions
Besides search-engine SERP data, we also provide custom scraping services and proxies for large-scale scraping volumes for various e-commerce sites, travel sites, and any sites with open data you need.
If you need a custom scraping solution, Contact Us asap with details.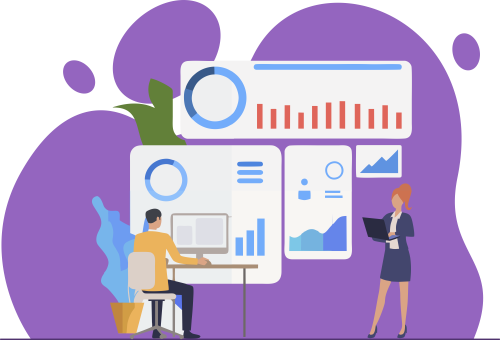 FEATURES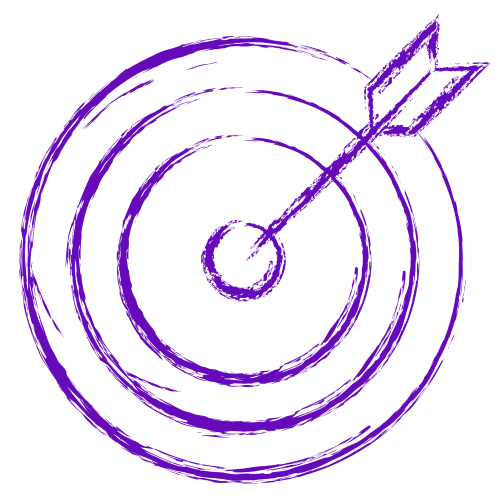 Automatic Request Retries
When requests do fail, we'll automatically retry them through alternative IP addresses until we find one that gets you the data you need.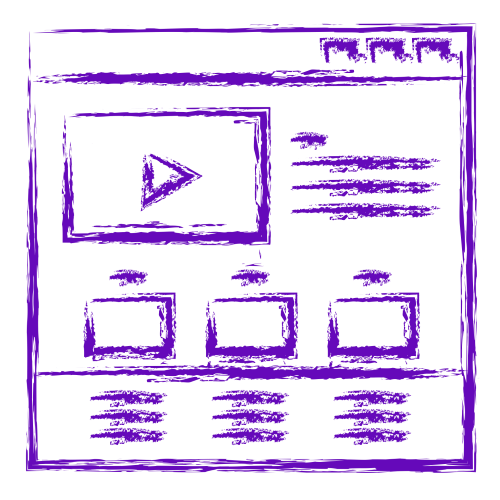 Headless Browsers
Optionally render HTML responses in headless browsers which support JavaScript and are preconfigured to bypass common bot-mitigation strategies.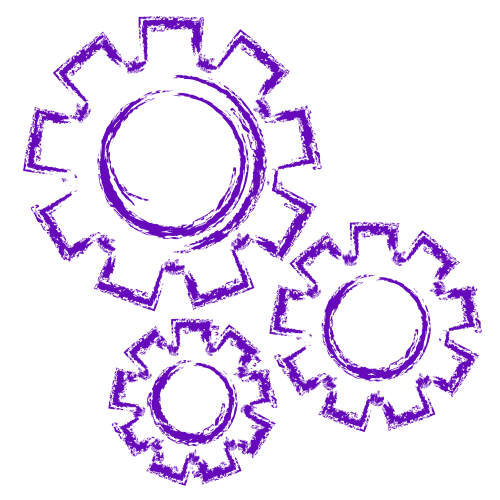 Easily Configurable
Each feature is completely configurable on a per-project basis.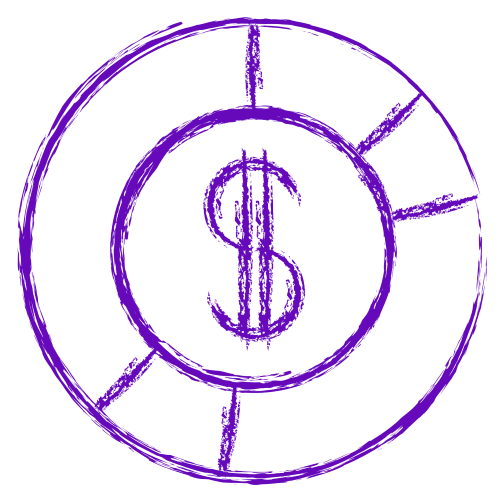 Pay for Success
You only pay for successful requests delivered.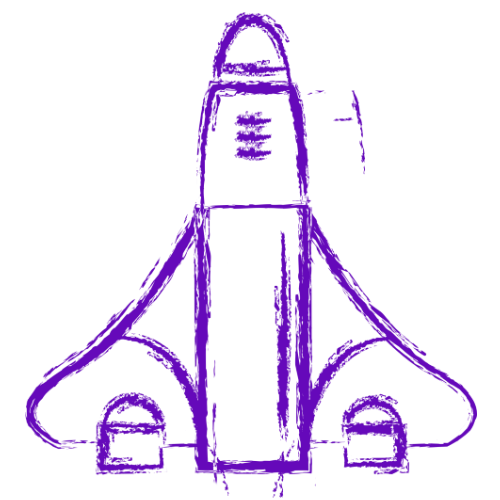 Super Scalable
ANYSERP is built to scale with your project.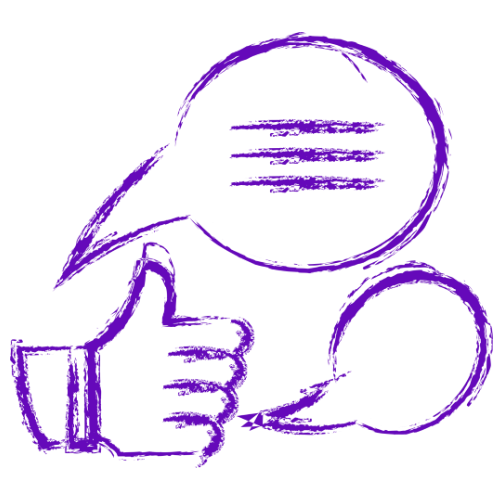 Professional Support
If you need any help, contact support or email us at support@anyserp.com, we're more than happy to answer any questions you might have.
CONTACTS
Let's talk about your project
Send an email to contact@anyserp.com and tell us a bit about the project you need our expertise for. We'll set up a meeting to discuss your project in more detail, and after understanding the project requirements get back to you with a detailed proposal and quote.
Address
Mercury Tech Limited
Suites 1601-1603, Kinwick Centre
32 Hollywood Road Central
Hong Kong
Email
contact@anyserp.com